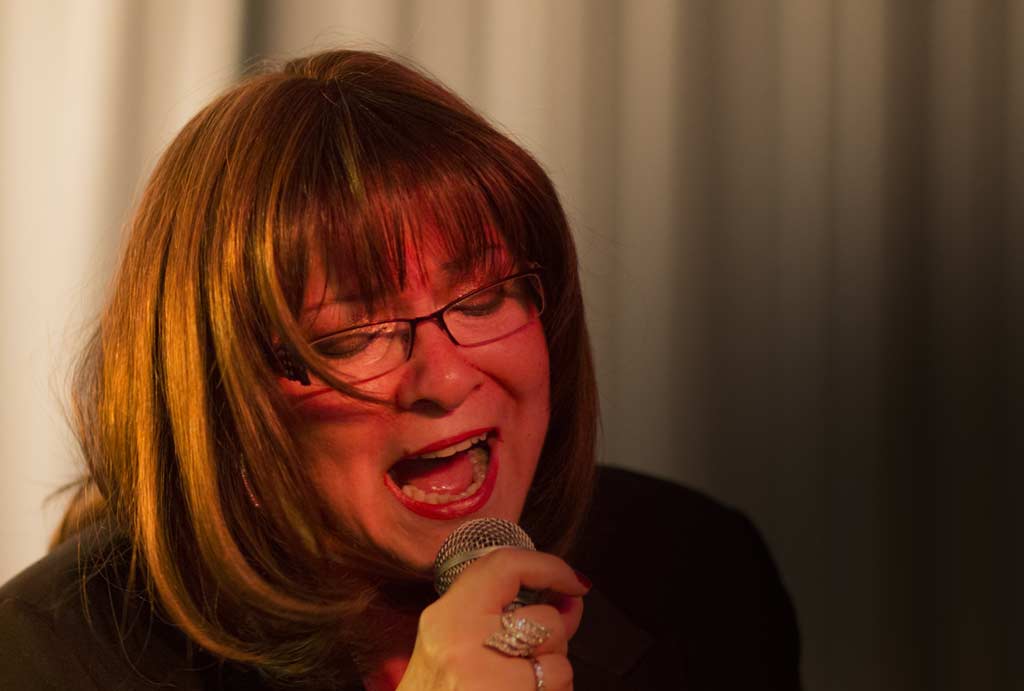 Voula. Dynamic vocalist Voula Karahaliou has mastered the styles encompassed in the world of Greek music. Her talent, experience, and passion for music have made her the most recognizable and requested female Greek singer in Chicago. Voula has recorded eight albums, including two gold and one platinum. Everyone who hears her sing experiences the incredible passion, intensity, and soulfulness of her performance.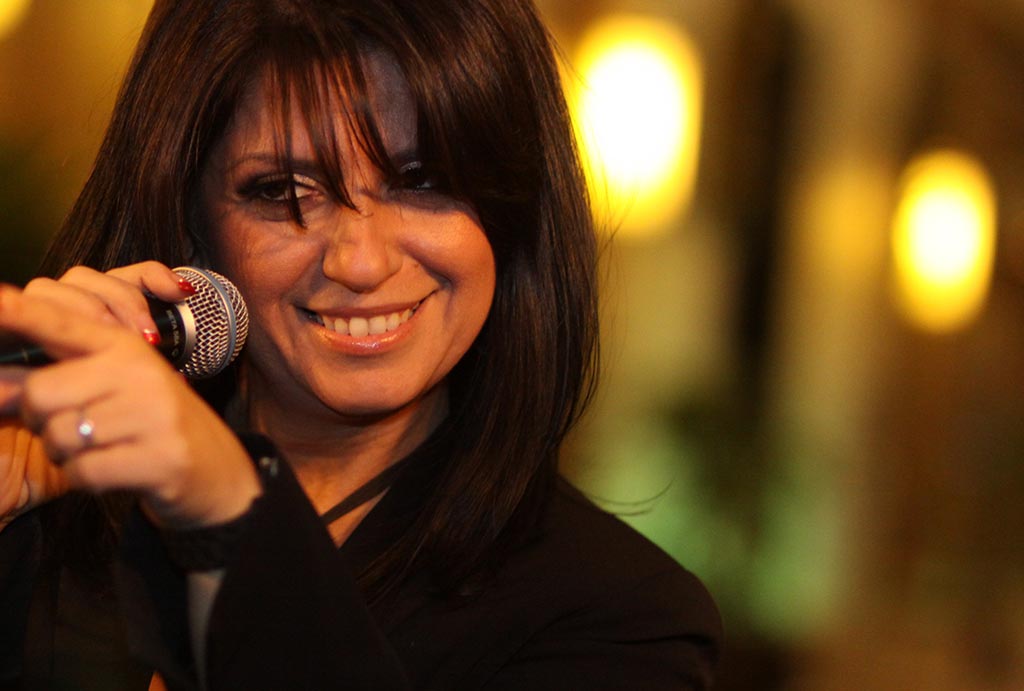 Xrysa. Xrysoula Timo's number one priority is to make sure that everyone is on the dance floor having a great time. As a Greek entertainer with a unique and dynamic style, she is in high demand and delivers exceptional performances at Hellenic events throughout the United States. Her distinctive voice and unparalleled enthusiasm infuses performances with a level of energy and passion that captivates everyone in the room.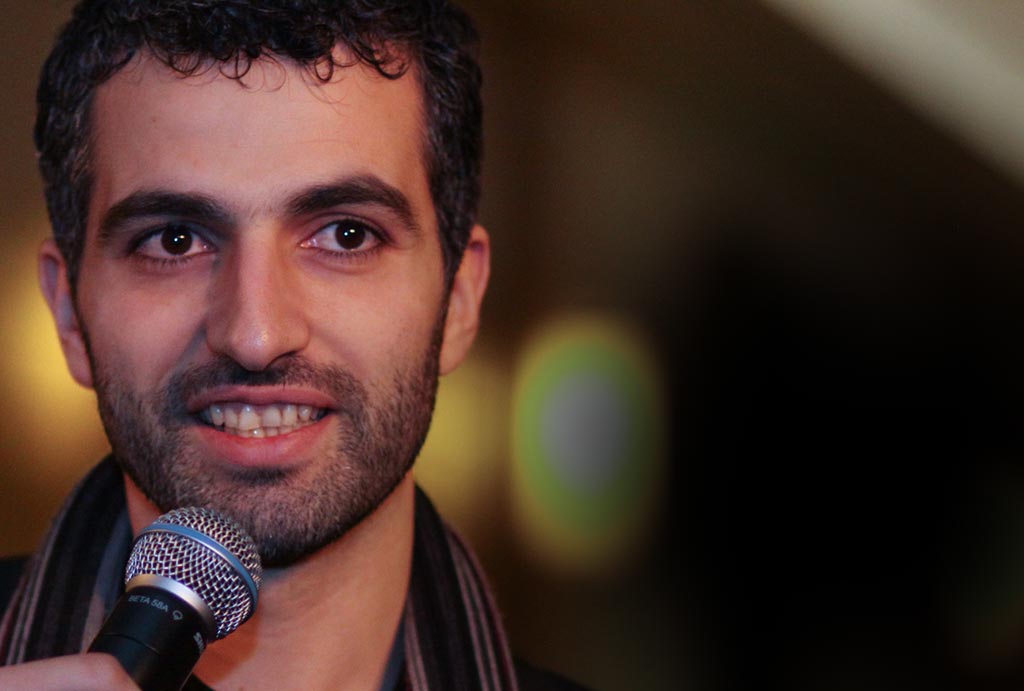 Demetris. Outstanding vocalist and multitalented instrumentalist, Demetris Timo is a powerful force in Chicago's Greek music scene. From contemporary to laiko, rebetiko and traditional Greek music, he delivers a stellar performance. Demetris' abilities as an arranger and composer have created great demand nationwide for his innovative and progressive style. A fresh sound for Greek music has arrived.